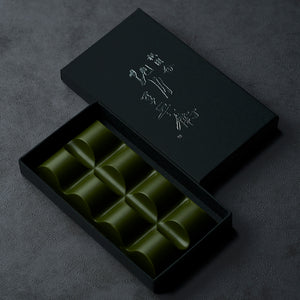 宇治抹茶チョコレート
手間をかけた石臼挽きの宇治抹茶を
たっぷり使用したチョコレート
高品質な宇治抹茶のみを使用することで
通常の5倍以上の濃さを実現しております。
抹茶専門問屋である「北川半兵衛商店」
だからこそ実現できた極めて良質な素材と
その価値には自信を持っております

是非ご賞味下さいませ
商品はクール便での出荷となります
詳しくはこちら▶
---
About the tea of ​​Gion Kitagawa Hanbei
The tea you are viewing has been held 73 times in the past, 11 times as "Kitagawa Hanbei Shoten" out of the national tea competitions, and more than 40 times including contracted farmers of Kitagawa Hanbee Shoten. The award-winning "Kitagawa Hanbei Shoten" is a gem recommended with confidence.
Kitagawa Hanbei Shoten may sound unfamiliar to you, but it was founded in 1861 and has been the top wholesaler for more than 150 years under strict quality control. This is a tea wholesaler that has been offering tea.
We have created a variety of products related to tea, including the production of the world's finest tea leaves, which are priced at over 10 million yen per 10kg and are not generally available on the market. Although there were few opportunities to offer directly to , we have received many requests, including customers who have visited the store, and have decided to offer it online as well.
At Gion Hanbei Kitagawa,
We will continue to cherish this relationship with you and thank you from the bottom of our hearts.
Please enjoy the supreme tea time.
Gion Kitagawa Hanbei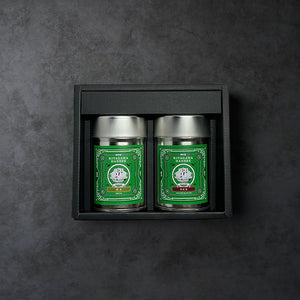 選べる茶缶ギフト
店頭で特に人気の茶葉が組み合わされたギフトBOXです。
宇治茶のセットや、希少な茶葉を使用した当店ならではの日本茶がお楽しみいただけます。
カラフルな茶缶がセットされている贈答用におすすめの商品です。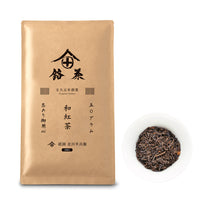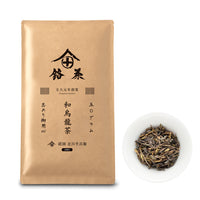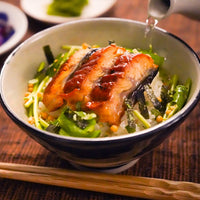 Gion Kitagawa Hanbei
OPEN 11:00-22:00 / Irregular holidays (night café open from 18:00)

570-188 south side of Gion-cho, Higashiyama Ward, Kyoto City, Kyoto Prefecture
About 6 minutes on foot from Keihan Railway "Gion Shijo Station"
426m from Gion Shijo Station